Discussion Starter
•
#1
•
this is a tribute to all of those truly dedicated to motorcycling.
heres a few pics of a friend of mine about to ride home after a little snowfall.
he rides this beast all winter, and hardly ever insures his truck (unless going to the dump)
some may call him crazy but i think its awesome:rockon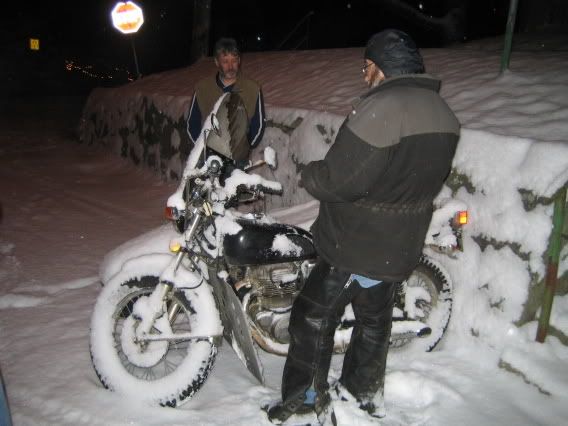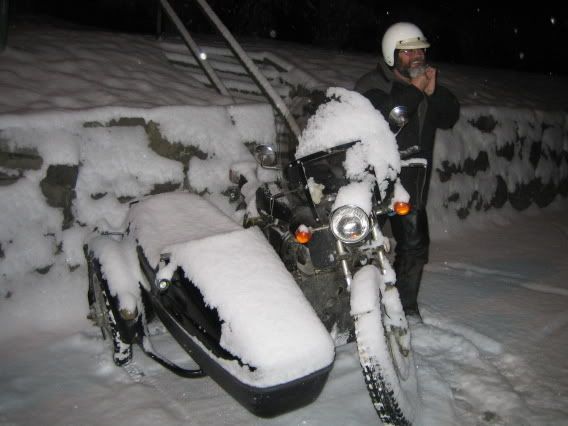 if you know anyone commited as such feel free to share stories or photos.
cheers