Front and rear Dunlop Racing Slicks. Made in USA.
Front: 120/70 R17 KR448 - 2662 compound (soft)
Rear: 190/55 R17 KR449 - 8447 compound (hard)
Front:
Dunlop USA N-TEC Slick Front Tire KR448F - 120/70-17 Dunlop Superbike N-Tec Slicks USA Made KR451 Dual Compound Top of the line rear slick.Joinless tread.
www.baysideperformance.ca
Rear: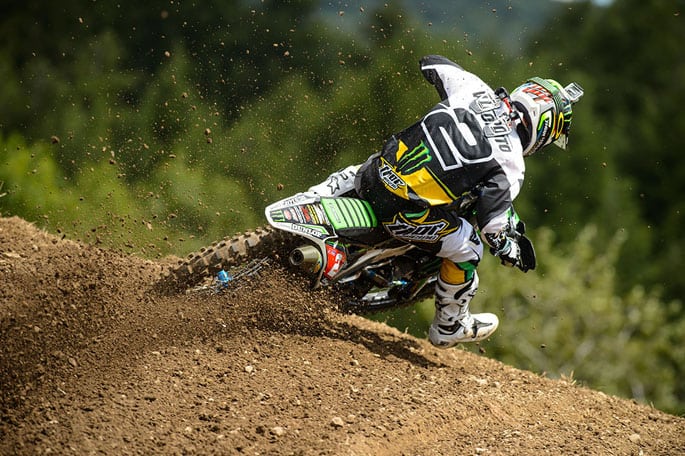 Buffalo, NY: The debut race of the brand-new USA-built Dunlop KR449 rear racing slick tire could not have been scripted more perfectly. BEI Racing Team members Billy Ethridge, Tim Bemisderfer and Brian Stokes rode their Suzuki GSX-R1000 to victory on the new KR449 at the opening round of the...

www.dunlopmotorcycletires.com
Price is for the set.