Discussion Starter
•
#1
•
I know there is a fair share of climate change disputers/deniers/ignorers on here but some significant shit has gone down over the past week or so. The Milne Ice Shelf, the Canadian arctic's last intact one just collapsed, and recently it was found that the St Patricks ice caps are completely gone. Listening to a Canadian scientist who has study the Milne for close to 40 years speaking on the good ole CBC today, he was asked if the ice will ever come back. His answer wasn't really surprising, he said it was possible but not likely as the rate of warming is going in the wrong direction and continuing to accelerate. It's highly possible that within 20 years or so the arctic may be ice free altogether.
Here's a few links to read about the ice collapses and a short vid and the Milne if you don't want to read.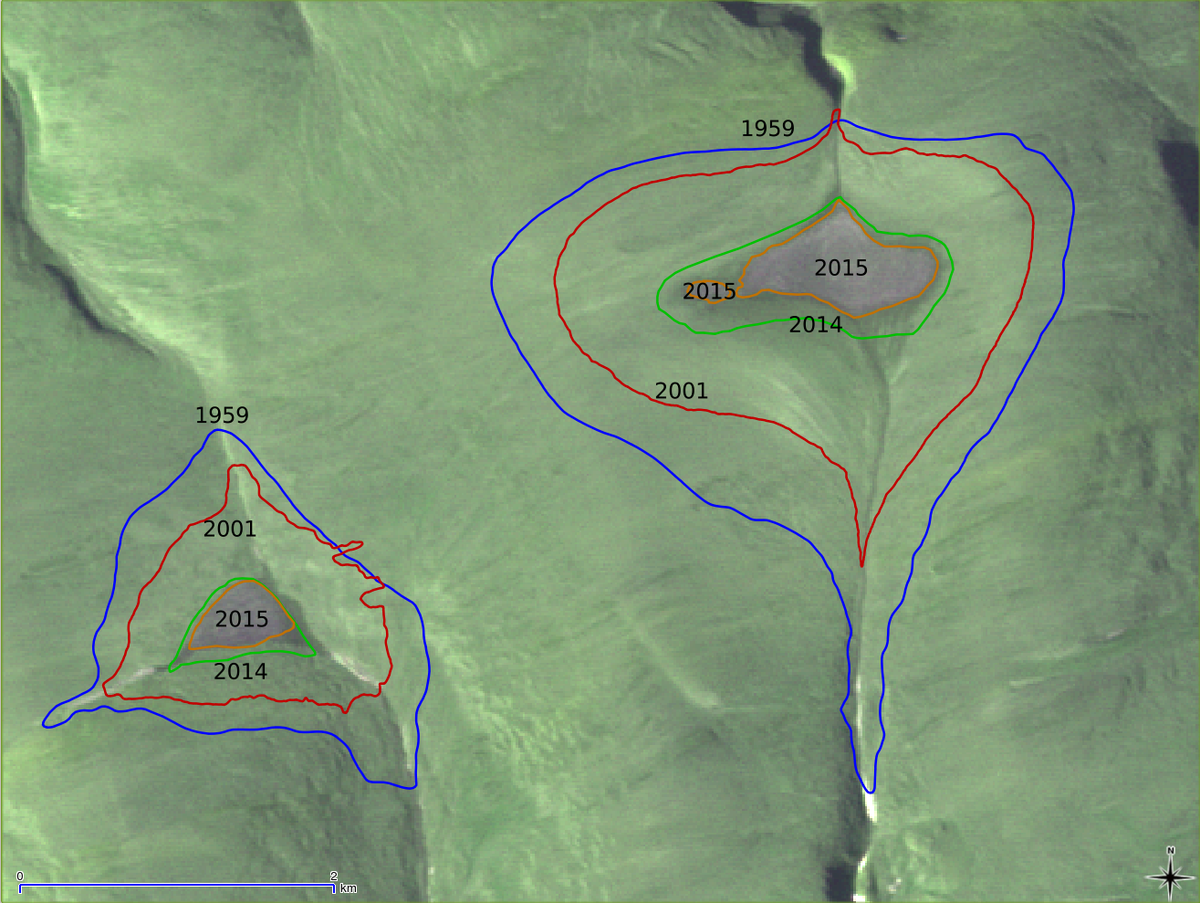 Scientists gave the caps 5 years to live in a 2017 study. Climate change killed them in record time.
www.livescience.com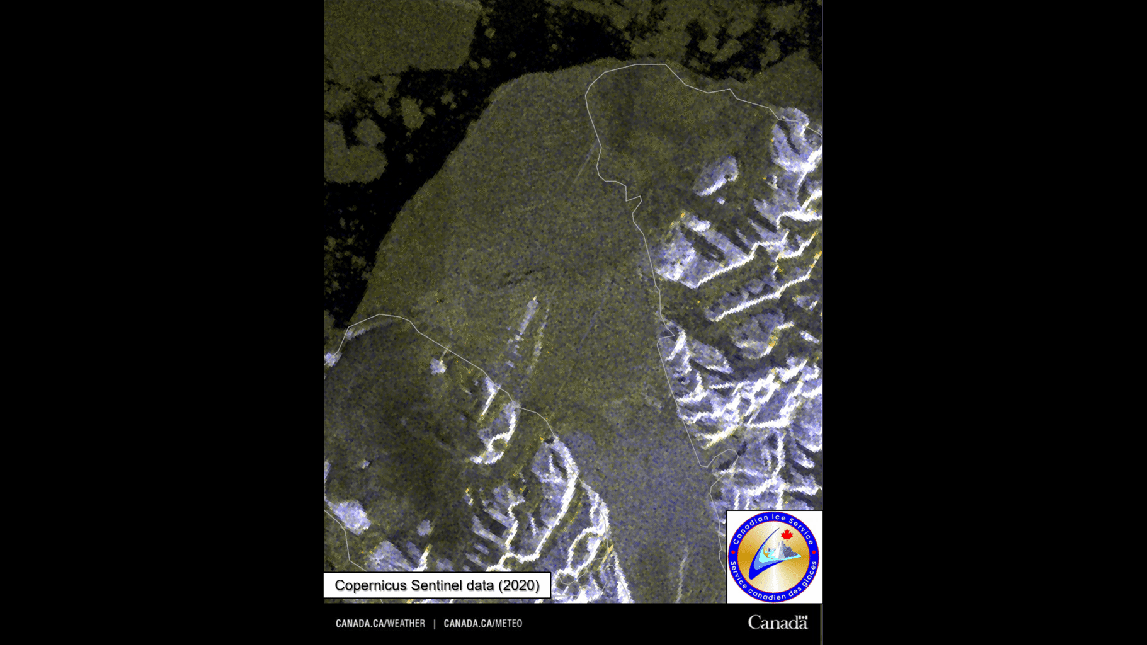 The area of the Milne Ice Shelf is now reduced by 43%.
www.livescience.com