I have 2 pairs of tickets for sale. Show is at BC Place on Friday November 3rd at 6:45pm. I believe Van Morrison is opening the show.
1) Sec: 1L4 Row UU Seat 101/102. Face value: $60 each
2) Sec: 2L4 Row D Seat 108/107. Face value: $99 each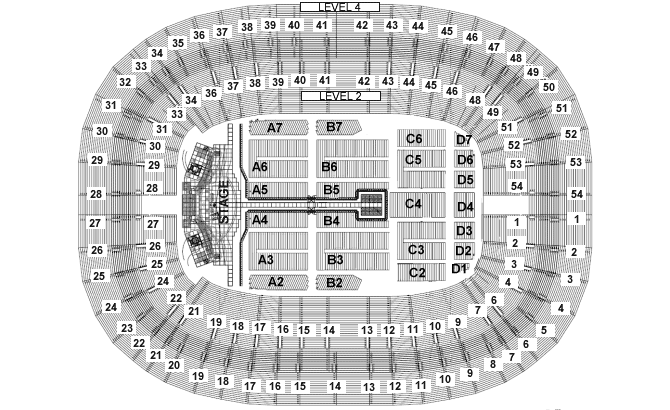 Please PM me with offers.
-Riley