I love this car to bits, but it is time for something brand new. So my GTX is up for sale.
Specs:
-1990 Tornado Red Jetta GTX 2L 16V
-278,000 km's
-Air Condtioning
-Central Locking
-4 wheels disk brakes
-Sunroof
The motor runs very strong and the car drives very smoothly. Air Conditioning works very well, blows nice and cold! Car is currently aircared and passes with flying colours. Everything electronically works perfect on this car, from the heated mirrors to the MFA computer...
External Modifictions currently on the car and work done:
-H&R Cupkit with VR6 uppersturt mounts less than a year ago
-Crystal Clear Cross Hairs
-Single Round Red striped grille
-16" OZ Monte Carlo wheels
-Recent Brand new OEM Securit windshield replaced properly, no warps and no rust or anything behind the windshield
The H&R Cupkit is a a very nice balance between comfort and performance. Not too rough and handles very well.
Engine Modifications/work:
-Fully Rebuilt Transmission a little over a year ago
-Bolt kit installed to strenghten the transmission
-lightened flywheel also put in
-new 16V clutch
-TT Short Shift kit, all new shifter bushings
-Neuspeed Chip
The transmission drives beautifully. Like brand new. The techtonics tuning shift kit and new bushings makes shifting a joy! Just perfect, not too stiff. The lightened flywheel really helps with pick up after 3500rpm. Sticking with the 16V clutch makes pressing the clutch in a breeze.
Interior:
-MINT Full Factory Recaro Interior with power up and down front bucket seats. Rear centre arm rest with ski bag
-Stereo:
-Alpine Head unit, Alpine Amps, JL Audio 10" sub with enclosed box(Fits snugly into front left corner of trunk), JBL speakers in the rear and all new speakers up front.
-Great Clifford Alarm system. Two remotes. Sound sensitive and has sensors for the hood and trunk as well.
The wiring for the alarm and stereo has all been redone to perfection by a friend who specializes in electronics. Cars/Home Theatres/Yachts... His knowledge and attention to detail bypasses almost anyones in both VW's and Electronics.(If you would like to know who he is please feel free to ask me). The stereo sounds amazing, crisp and clear with just the right amount of bass.
My Jetta is a very clean example of a GTX. Nothing on this car has been hacked or cut, or half-assed. There is NO rust on this car whatsoever. It runs and Drives strong and smoothly. I get looks driving it quite often and a surprising amount of comments on it.
Everything on the car works, and works properly. I have receipts, documentation and manuals from near the beginning of the car's life.The car is and always has been very well and properly maintained its whole life. I really want the next owner to love and enjoy the car as much as I do.
$7000.00 is my asking price as I know my car is in much better shape and driving conditon than most other GTX's I ahve seen going for lower prices. My price is obo however, so feel free to make me an offer.
You can call me at 604-306-2077, pm me or e-mail me at
[email protected]
The Jetta
The wheels shown are no longer on the car, nor is the euro plate tub. I will hopefully have pictures with my other wheels soon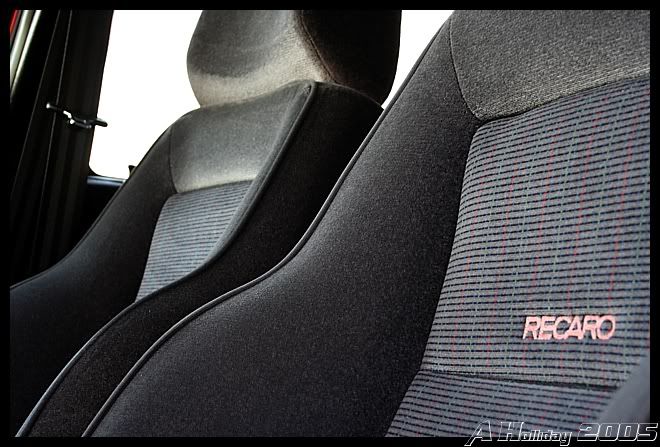 PS,
I will have plenty of mk2 aftermarket and oem parts for sale soon, including my euro plate tub, Abt A7's(the wheels pictures above), 5" Crystal clear cross hairs, 14" winter wheels/tires. If you are interested, feel free to make me an offer including any of these parts and the car.
Thanks,
Andrew