K&N Recharge kit
, cleaner & oil for K&N or other cotton-type filters. Brand new sealed. Bought for $29.99, selling for
$20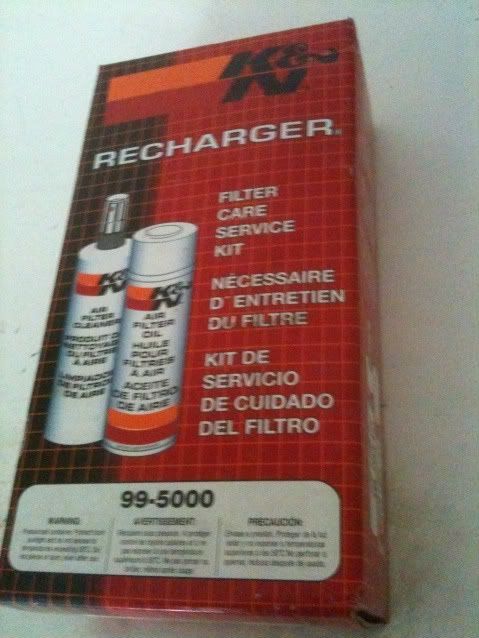 PH6018 Fram Oil Filter
. Brand new sealed in box. Fits 89-06 suzuki motors, and some others (check your application).
$10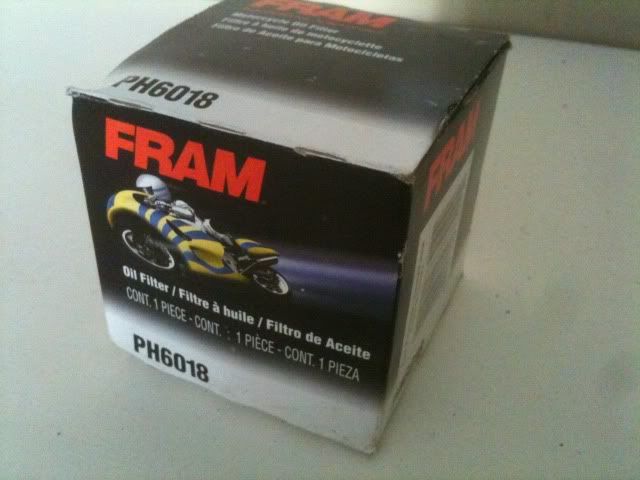 Suzuki GSXR 04/05, (+others?) Fuel pump
. Working condition, removed from an extra tank. Comes with seal, and plug in good condition.
$40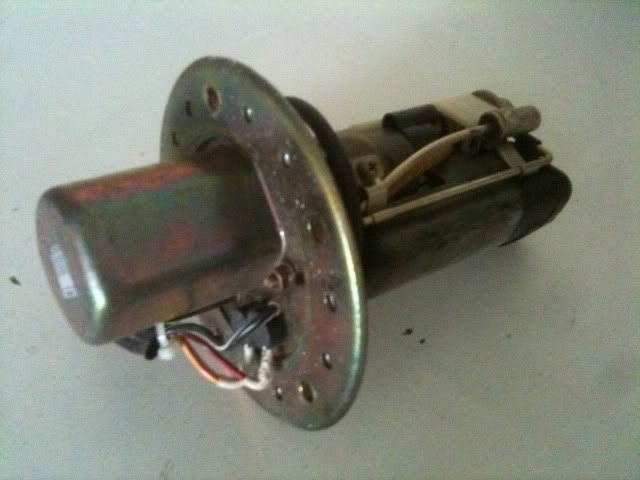 Suzuki stand-kill switch
. Works on other makes/models as well. Good, working condition.
$10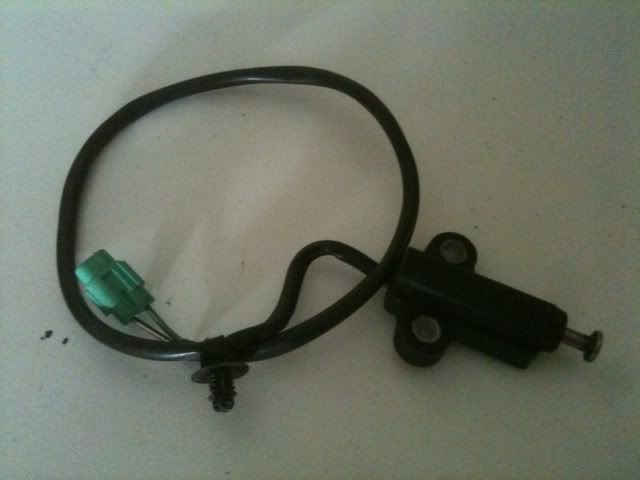 GSXR 04/05 Tank side fairings
/ plastic protector pads. Black, stock. 2 (left and right side included). Nice condition.
$20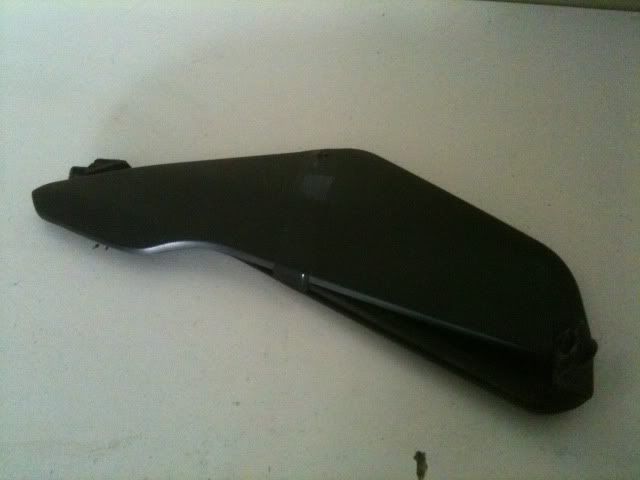 Suzuki SV650 Handle bar
, with mounts. Straight, good condition. Can work on any application, can be installed on any top triple with a little work.
$20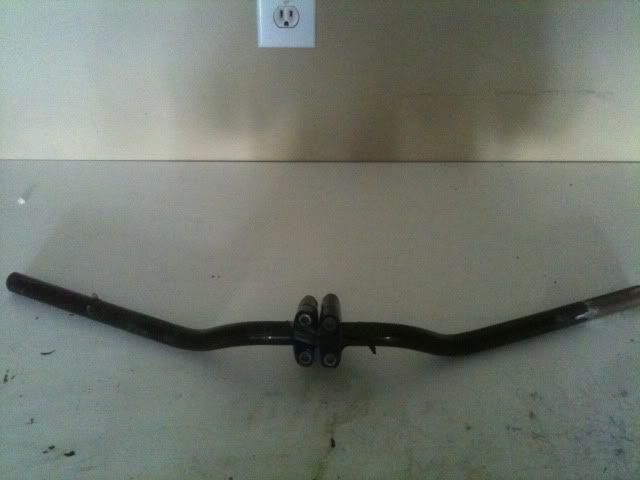 99
SV 650 Pistons
. Good condition. Also have one
head
available, with cams and everything, also in good working condition.
$30
. Head is
$80
Thanks for looking!