Discussion Starter
·
#1
·
Well as the title says I went again to the TT, again I planned it 6 weeks or less in advance, again it wasn't anywhere near as difficult or expensive as people who have never been like to make it out to be.
So as I pointed out, multiple times, I went to this years TT. It came out of fucking nowhere... I had spent month planning an Ireland trip based around the NW 200. However 2 weeks before go time my mother, who has wanted to travel to Ireland got an illness which would prevent her from travelling for a couple months.
I was obviously disappointed, so basically I said fuck it, I'm going to Bali then the TT. Scrambled to book everything for both trips and it all worked out.
So phase one was 3.5 weeks in Bali/Lombok with my GF. We rented a KTM 390 for the entirety of the trip. In that country the 390 is basically the equivalent to a super duke, as most bikes are sub 200cc.
A couple obligatory pics.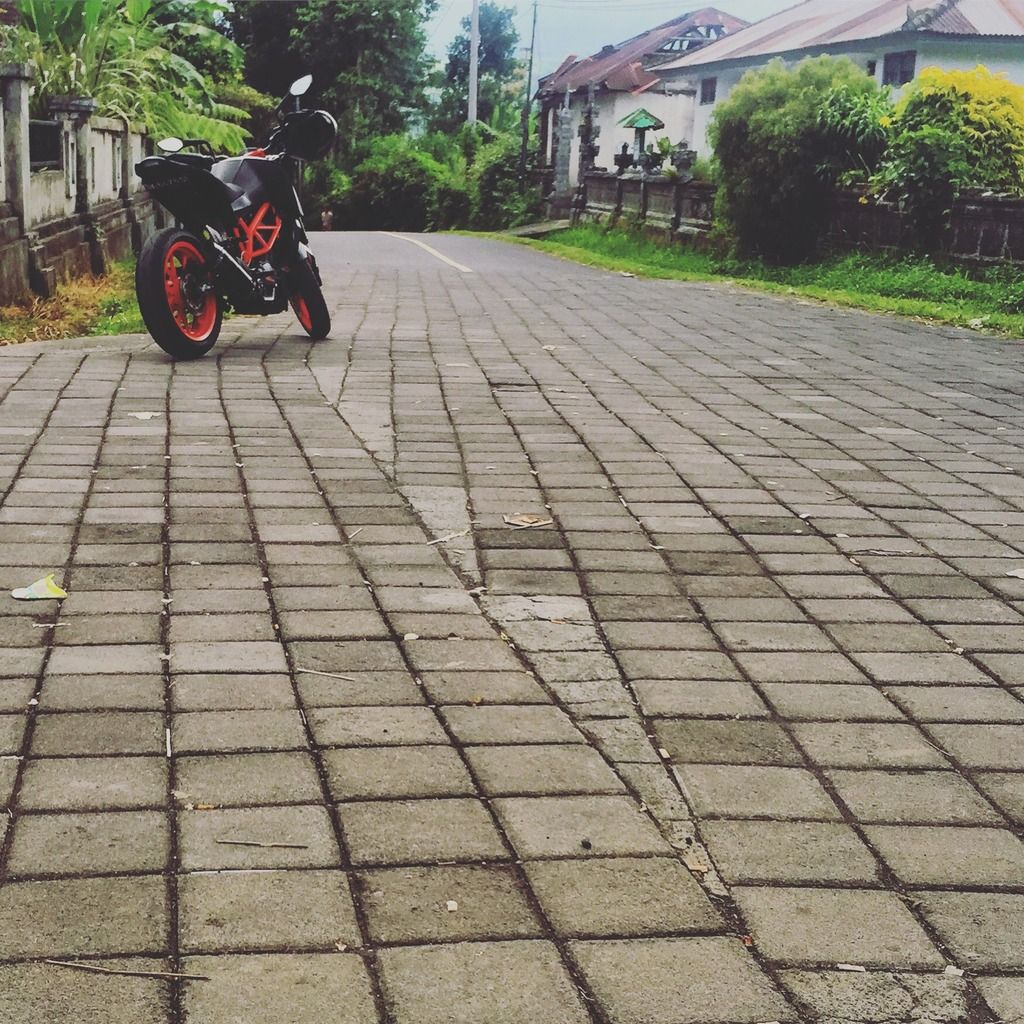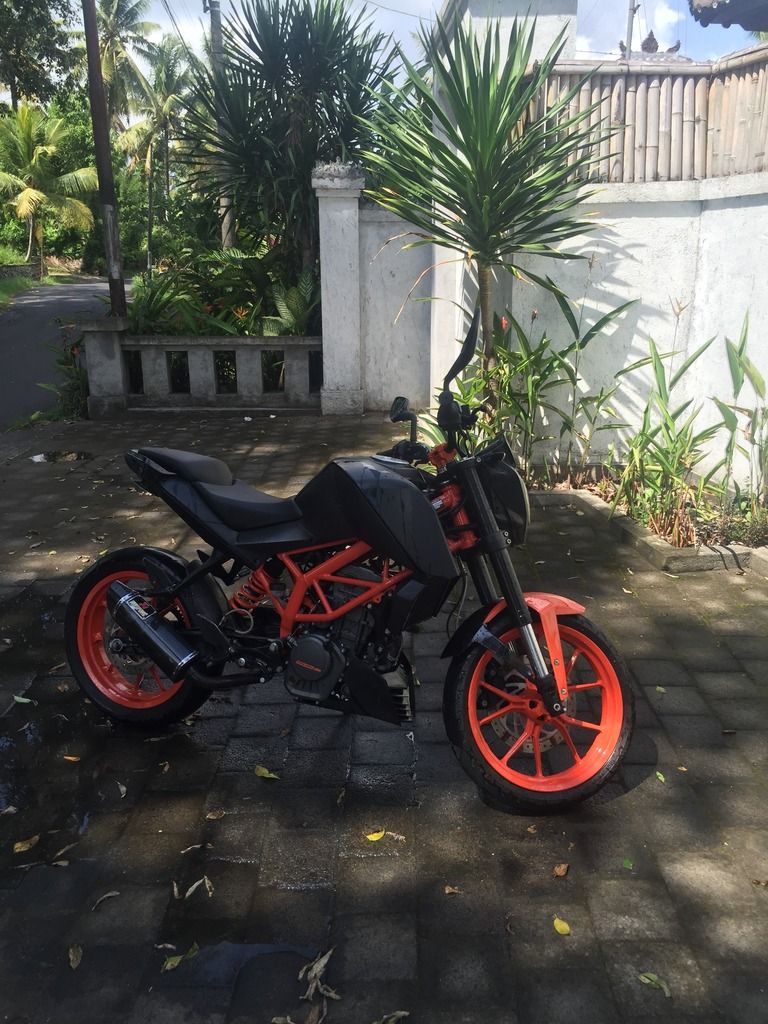 It was a fucking awesome machine. I really can't say enough good shit about this bike. It was loud as all fuck, and perfect for Bali... Well a 690sm would be truly perfect, but it was close. Great for lane splitting, nice on the mountain roads and got a ton of attention everywhere it went. Only one shake down by the Police so all in all it went well. Blew both fork seals, and did an unreasonable number of burnouts... Because rental.
The trip to the IOM was going to be a long one, even if all went smoothly, 5 hrs to HK, then another 11-12 to LHR, then 3 hours on a train to Liverpool. Then 25 mins on a plane.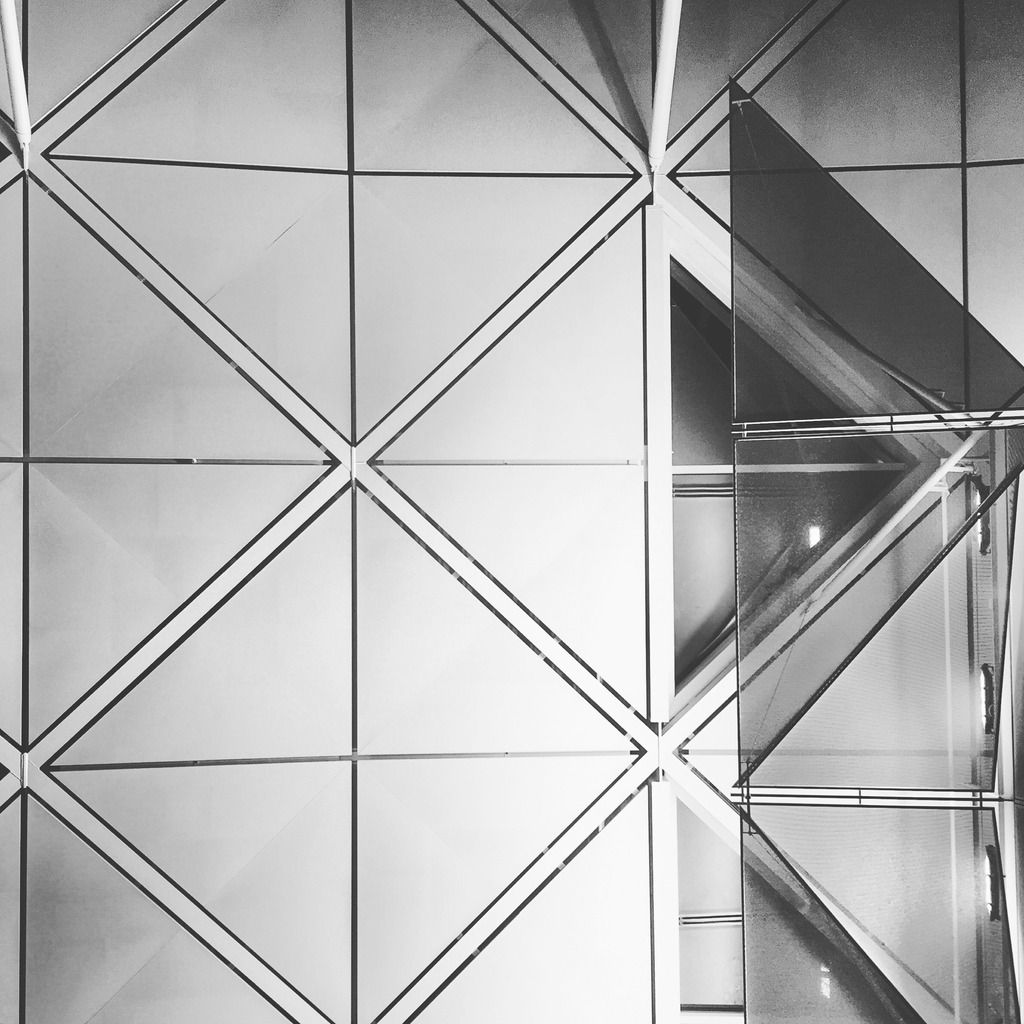 It didn't go smoothly, and we spent a lot of fucking time in airports, 24 hours right off the bat in Bali. But hey, airports have some nice architecture.
This chicks face sums up my feelings fucking perfectly.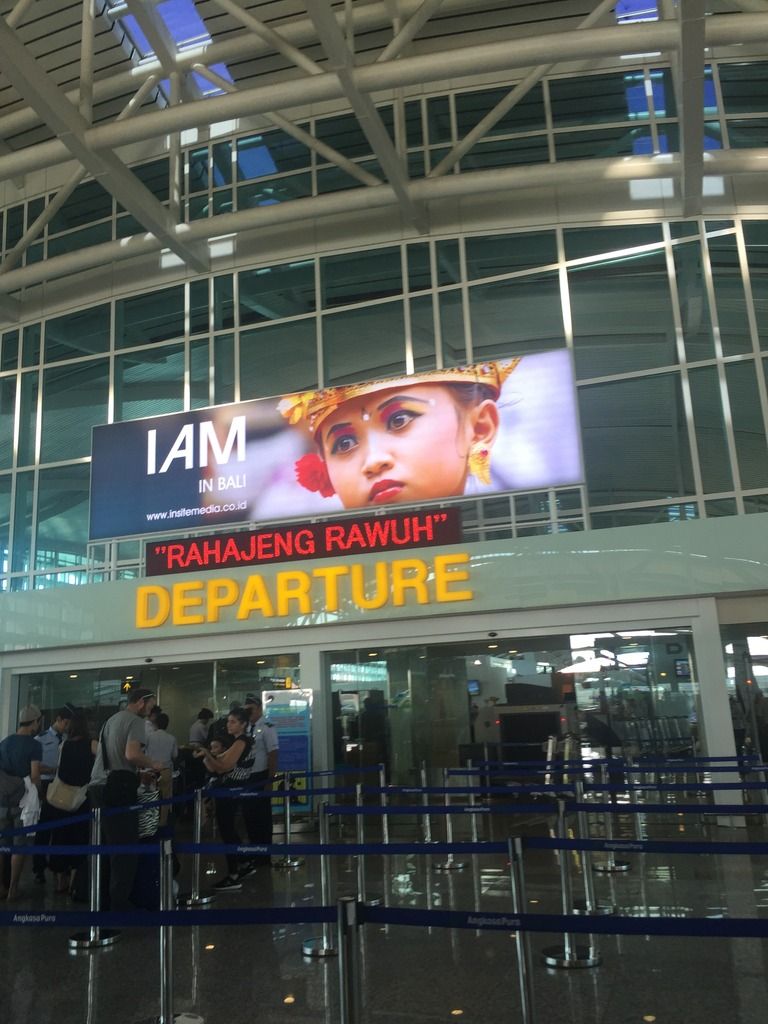 This long hallway is a great metaphor for the dark, long, and gloomy trip.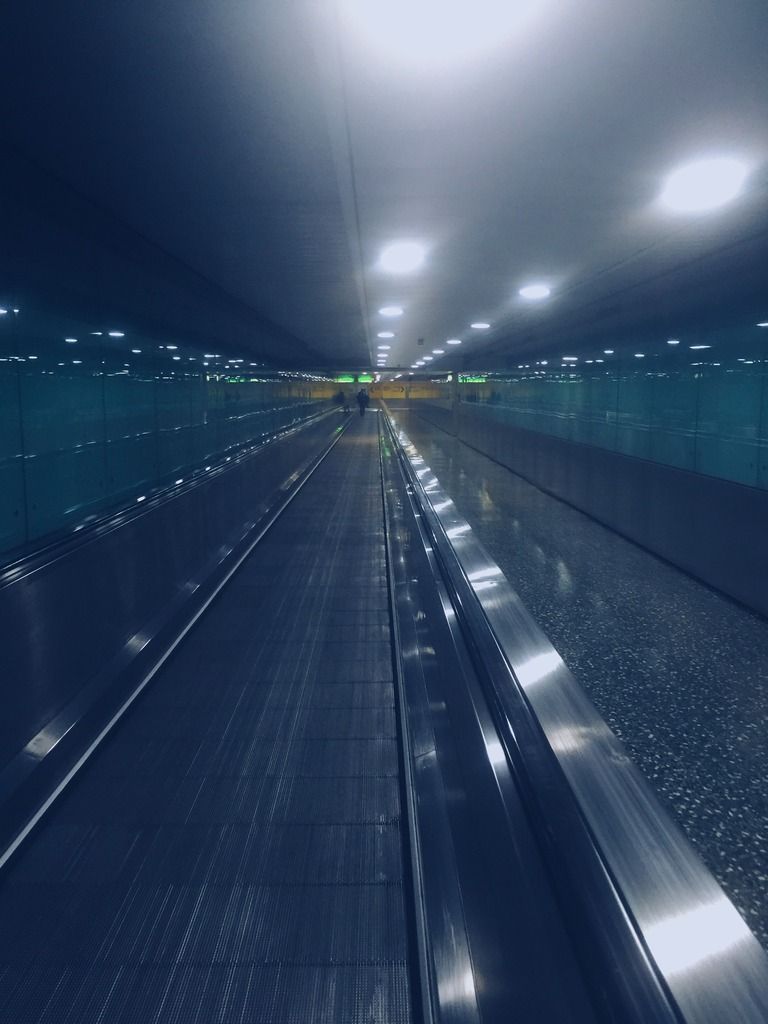 As per usual I didn't go straight to Liverpool, I made a stop to visit friends and family in North Wales.
Then on to Liverpool. It's a great city, truthfully, it's nowhere near the shit hole the people of Britain will have you believe. The blend of old school industrial, modern minimalism, and punk rock filth is honestly one of a kind. The only city which even attempts to come close is maybe Baltimore.
Stopped for a pint down at Albert Dock.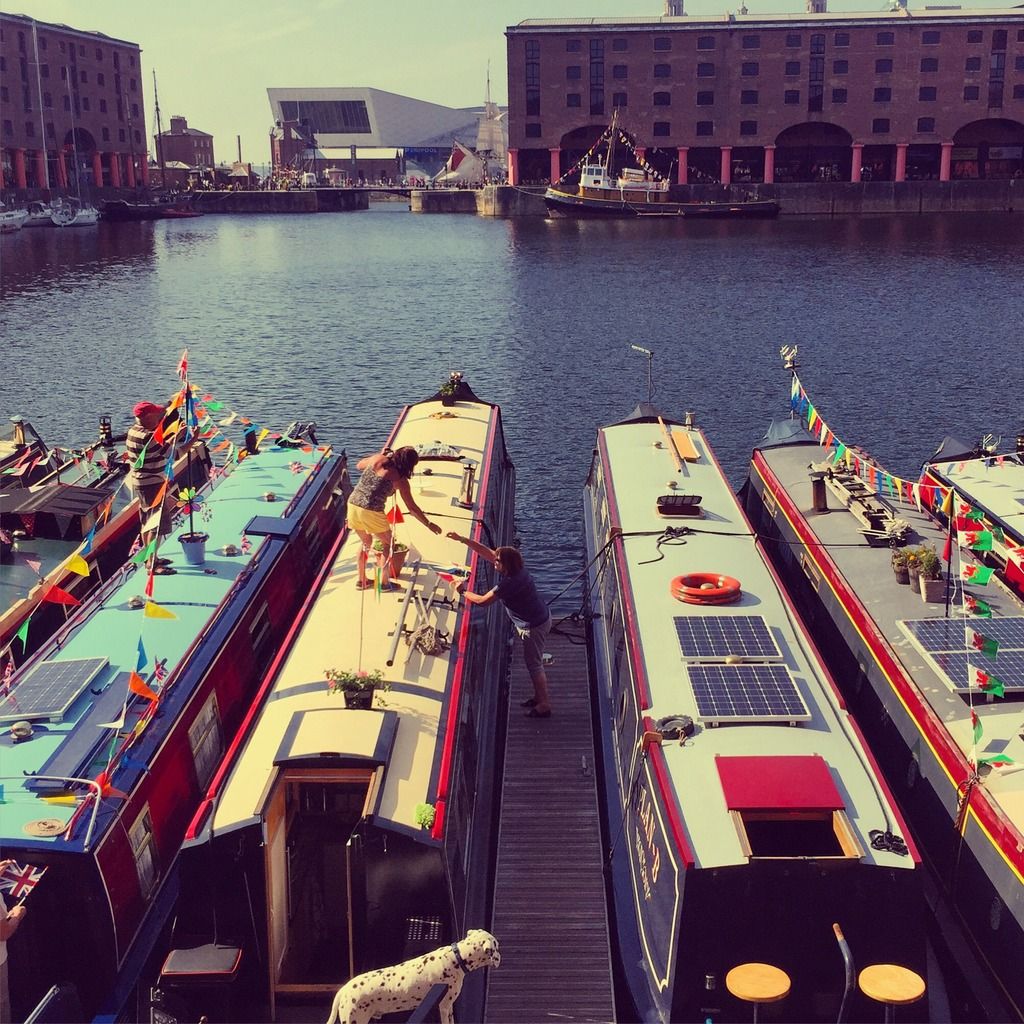 It was at this point I thought, I really don't want to miss tomorrow's practice... Called the girl who we would be staying with. "Ya you could come tonight"
Went on Expedia and booked a flight. Canceled our ferry and grabbed a cab to the airport.
As an aside, John Lennon Airport is the most disgusting thing to ever have John Lennon attached to it... Save for maybe that .45 round