Discussion Starter
·
#1
·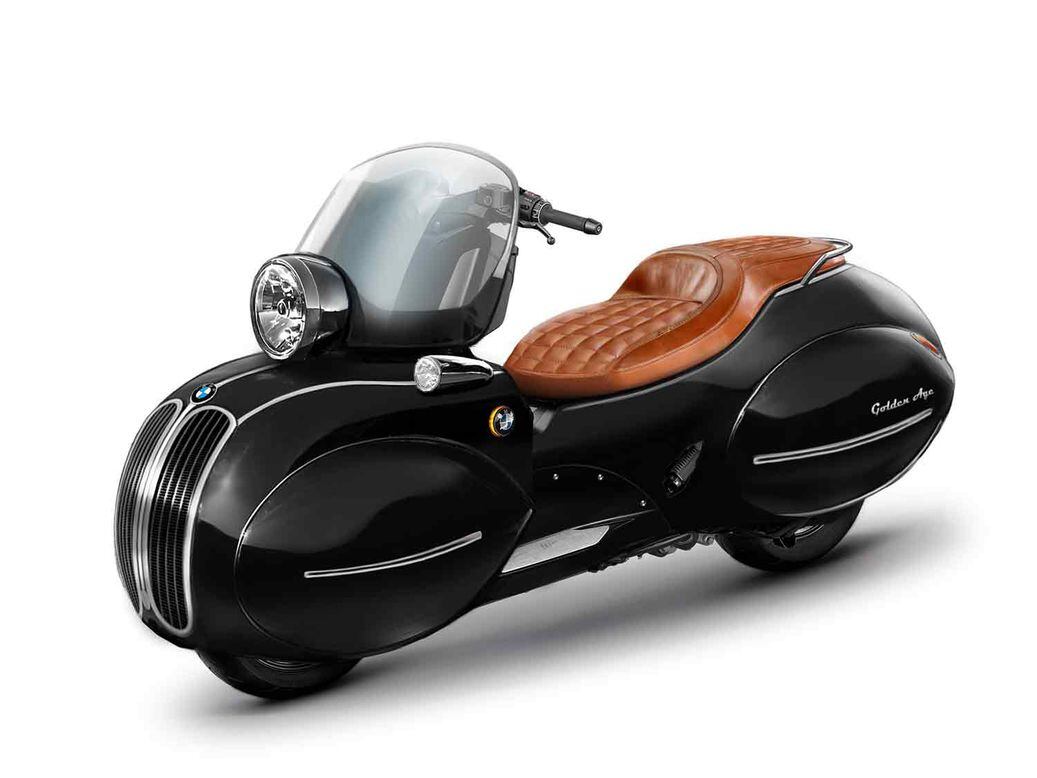 NMoto's Golden Age is a production-ready concept bike that channels a 1930s Henderson-based prototype, while riding on a modern BMW C 400 X chassis.
www.cycleworld.com
OK, weird as shzt, eh? but I can totally see cruising to your law office in, say, downtown Verona, on one of these. in your silk suit... with your 600 Euro brown shoes on...
(having had the pleasure of spending some time in said city, I can guarantee the authenticity of the above comments on dress code on maxi-scooters...)
but I doubt I'll be seeing many on the morning commute over the Lions Gate!