·
Behind the great firewall
Back in Canada and sad. No longer is there is choice of many wonderful bikes that are exported everywhere but North America.
First there is the whole category of Muscle bikes.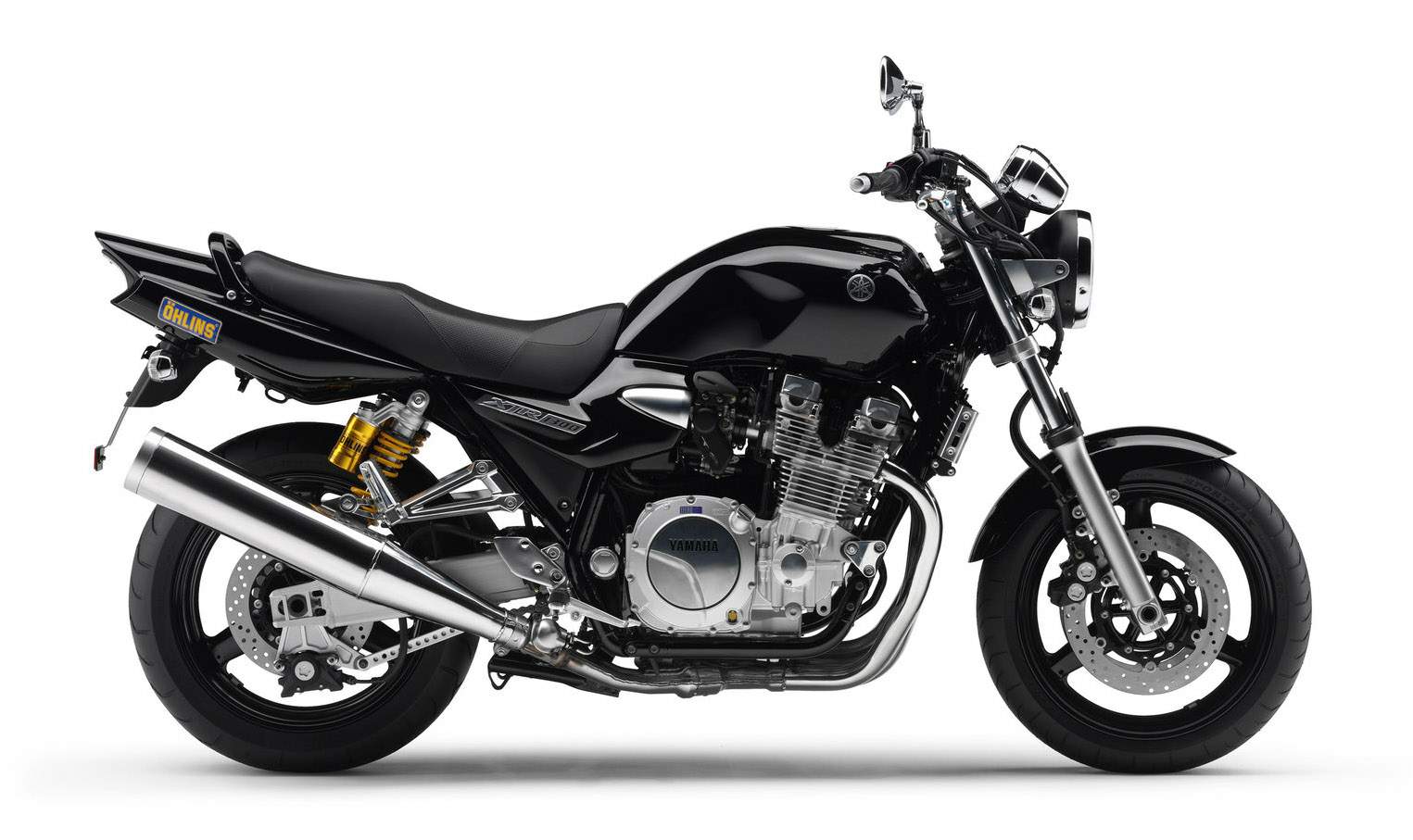 Yamaha XJR1300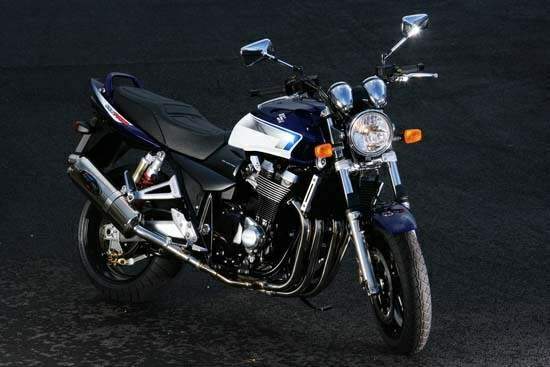 Suzuki GSX1400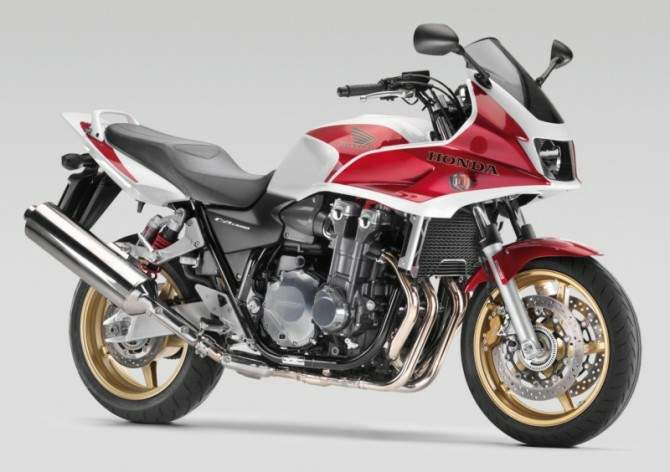 Honda CB1300S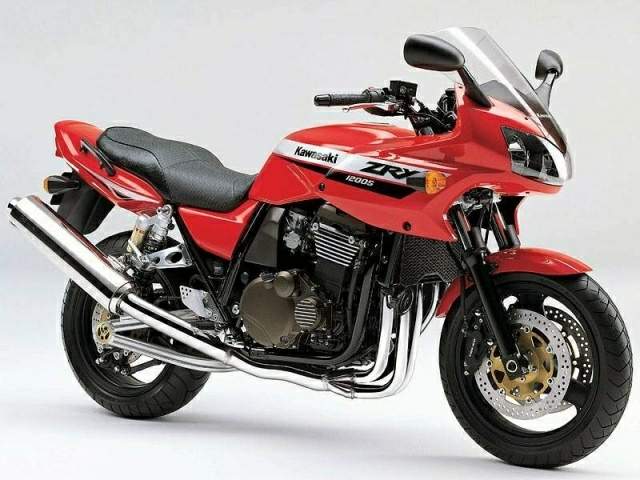 Ok, we got the Kawi ZRX, but they still get them new.
Then there are the commuter bikes.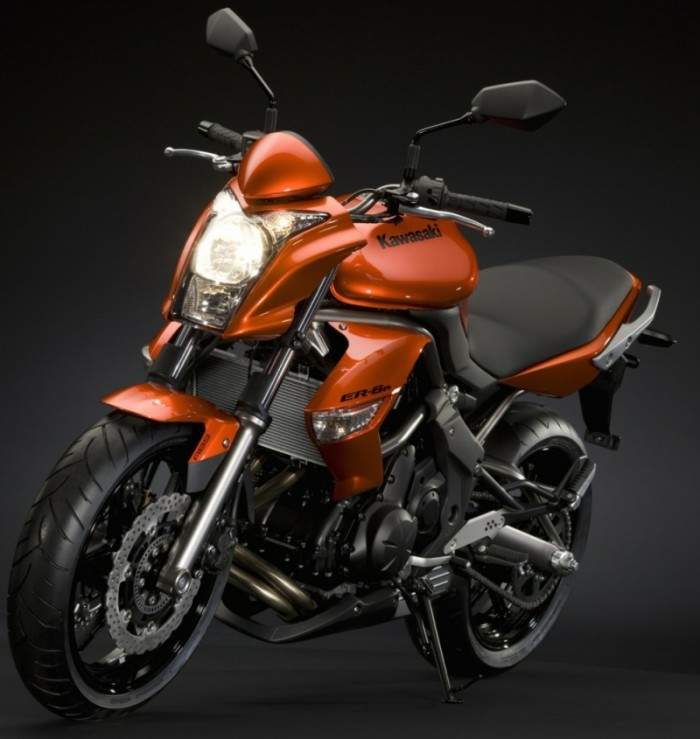 Kawi ER6N. We get the faired version as the 650EX Ninja, but the naked is nicer.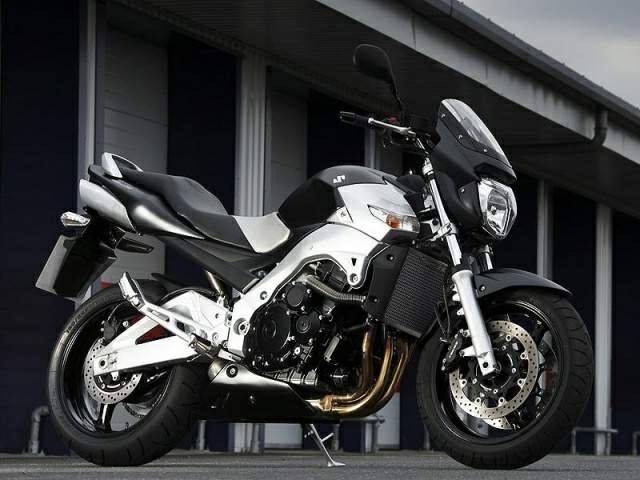 Suzuki GSR600. Kinda a mini BKing.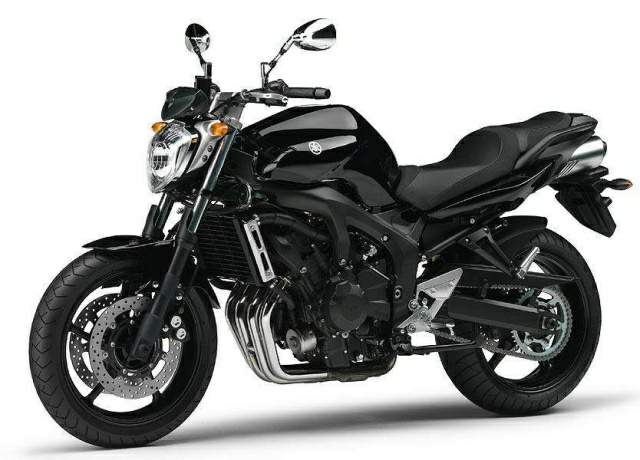 Yammi FZ6N. Admittedly, we get a faired version.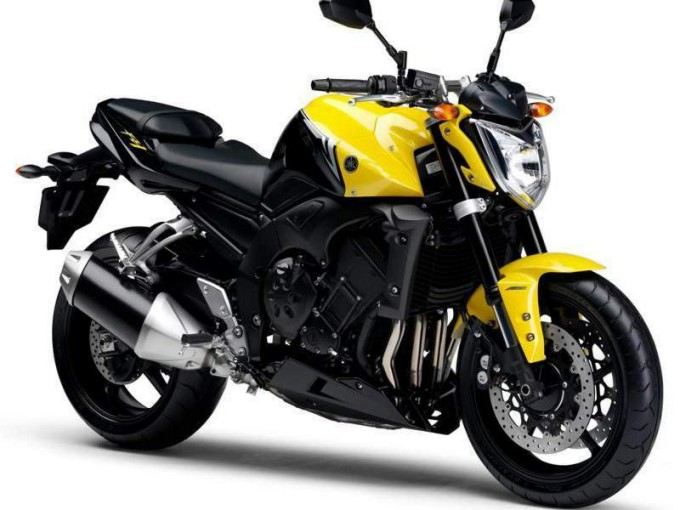 FZ1N if 600 CC's isn't enough for you.
MT03 if you want your 660 cc's in one cylinder.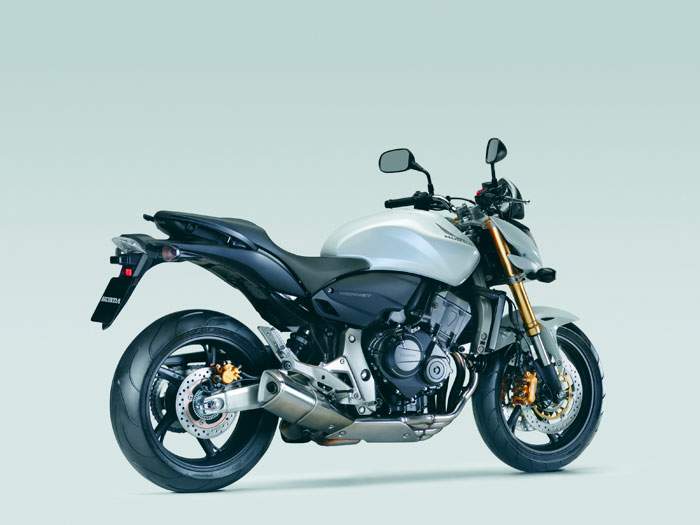 Honda CB600F
I know that quite a few of you will confirm the stereotype of North Americans having no taste and say that are all shit, gimme the next gixxer. However, I wonder if our market will ever mature enough to allow this kind of selection.