Discussion Starter
·
#1
·
Any of you ever have a Speed Triple? I came close a decade ago, but bought my Honda instead (ultra-reliable; easily serviced - not that it needs much). Always wondered, tho. I had a hoot on an long test ride! FUN! Cool combination of comfort, power and speed, naked looks, a certain 'crudeness'... Or maybe even brutality (altho KTM kinda owns that space).
So whaddya think of the new guy?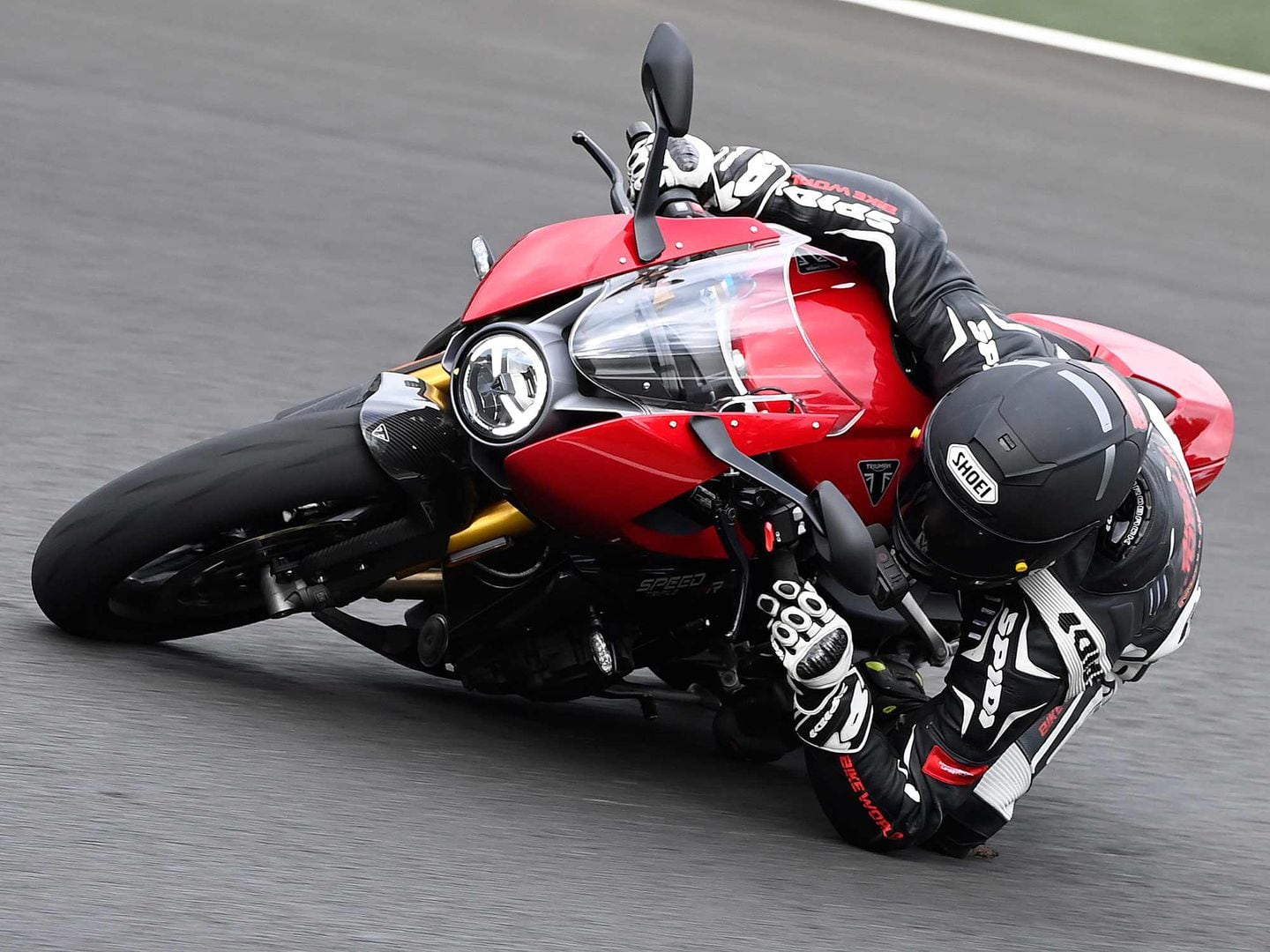 Triumph's new Speed Triple 1200 RR aims to bridge the gap between naked sportbikes and super sportbikes.

www.cycleworld.com
My only comment is that I prefer the round headlamp to the previous 'paired lozenges'... but that - especially in the first photo - it its me that another shape would fit way better to the lines of the awesome looking mini-fairing and screen. But it is what it is... Triumph have made their decisions...